Menstrual Panties
Technological, Innovative, Exclusive!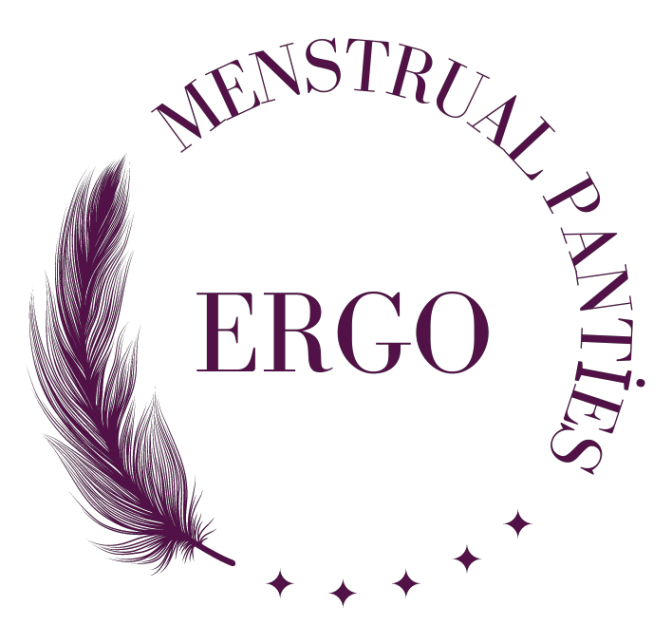 With an experience of more than 20 years in the field of production of Seamless underwear and medical textiles.
After several years of research and development,
Our production lines of Menstrual Panties, Panty Liners, Urinary Leakage Panties and Washable Sanitary Pads were put in place.
From the launch of these products with our know-how, we have become the lieder in the Manufacture Menstrual Panties,
we owe this success to the development and exploitation of an Innovative Technology as well as to its Creativity of the Widest Product Range.
Our research and development to optimize products as needed continues and we are open to any development proposal. . .